101 Lash Black Suede Flogger
Item Number p325n

| | |
| --- | --- |
| Ouch Meter | |

$49.95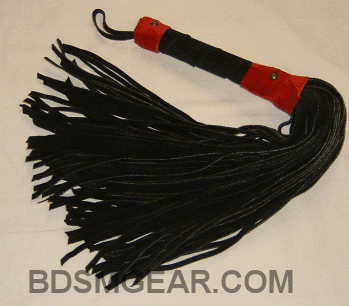 See below for description

Genuine Leather/Genuine Suede
Made in the USA


FLOGGER CASE
Protect your purchase with one of our flogger cases made to fit! Purchase one with your flogger for $24.95!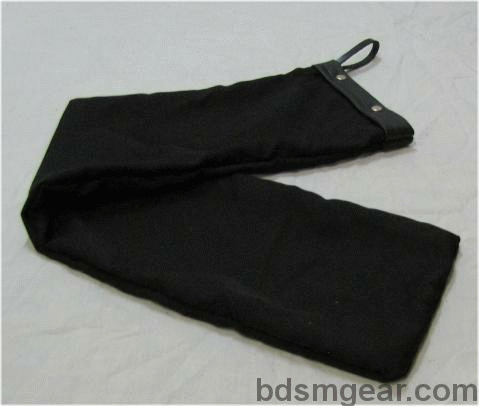 This beautiful black suede flogger is handcrafted with 101 falls. Each fall is ¼ inch wide and 16 inches long. Attached to an 8-inch handle. The slightly longer then usual lashes provide a deep and smooth delivery.
The weight and feel of this flogger is so seductive. The suede flogger is a thuddy flogger but not as heavy or harsh as the 101 lash black leather flogger. Topping the handle is your hanger to keep the falls straight when not in use.


Handle Length = 8 inch
Fall Length = 16 inch
Number of Falls = 101

bondage store bdsm store bondage flogger bdsm flogger leather flogger suede flogger adult sex store dungeon furniture st andrews cross horsehair floggers deer floggers sex floggers sex store saint andrew cross leather collar suede collar bdsm collar bondage collar adult sex collar rabbit flogger chain flogger punishment flogger whip bdsm gear bondage gear dungeon furniture