At BDSM gear we take great pride in the bondage and bdsm gear that we offer.
No other company can beat our prices on bondage and bdsm dungeon furniture!

Adjustable Tapered To Point Black Nipple Clamps
Item Number y14-ng042badjclamp.jpg

| | |
| --- | --- |
| Ouch Meter | |

$24.95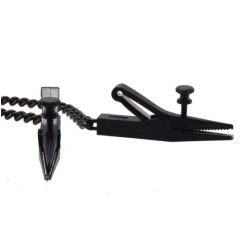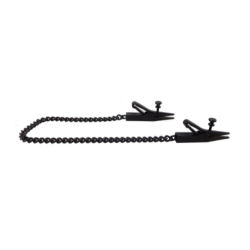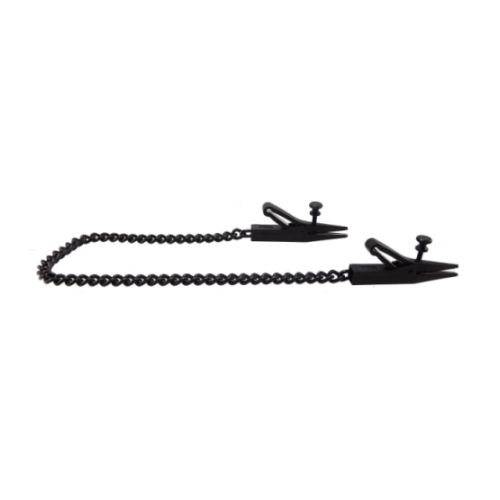 See below for description

Adjustable tapered-to-point black nipple clamps.
Each adjustable clamp is made from industrial strength plastic with metal bottom teeth.
Attached to a 12 inch black oxide plated steel chain by a black plated wire, these clamps provide precise pressure.
The total length is 17.25 inches and weighs 1.6 ounces.

Description
Steel Heads Vinyl Tips
(2) 6 Inch, Imitation Rhodium Plated, Steel Chain
(1) 8 Inch, Imitation Rhodium Plated, Steel Chain With Swivel Hook
Large, Nickel Plated Jump Ring
Head Length: 2.25 Inches
Weight: 2.80 oz
Intensity: Beginner

MADE IN THE USA.

nipple clamp bdsm gear adult store bondage gear