At BDSM gear we take great pride in the bondage and bdsm gear that we offer.
No other company can beat our prices on bondage and bdsm dungeon furniture!
Nipple Erector Set-Purple
Item Number y13-pd323612

| | |
| --- | --- |
| Ouch Meter | |

$18.95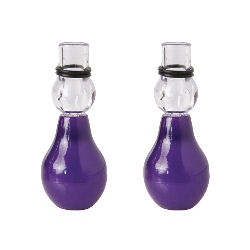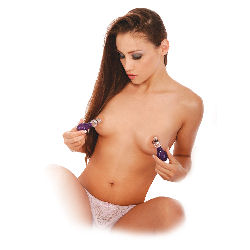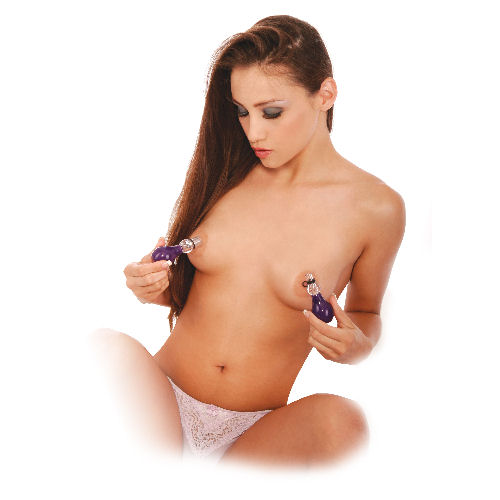 See below for description

The Nipple Erector Set has everything you need to get your nipples pumping with pleasure! To begin, choose the pump with the smaller opening and place it over your nipple. Squeeze the pump to get to a desired perky state then slide the rubber ring around the nipple to keep it erect. Repeat the process on the other nipple. To make the nipples even larger, use the pump with the wider opening.

purple nipple erector