At BDSM gear we take great pride in the bondage and bdsm gear that we offer.
No other company can beat our prices on bondage and bdsm dungeon furniture!

Mini Heart Genital Paddle
Item Number l398

| | |
| --- | --- |
| Ouch Meter | |

$39.95 - $49.95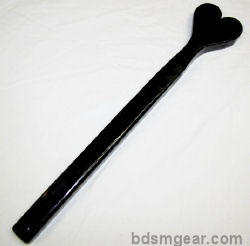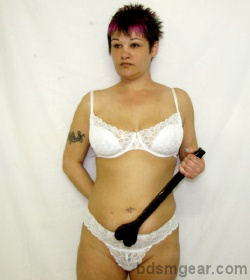 See below for description

Made in the USA


Great for those more sensitive areas. This paddle is basically a little heart on a stick.
This design gives you a better feel for the paddle. Its not big and clumsy like an ordinary paddle.
But don't think it can't hurt plenty. In fact the opposite is true. All the force in this paddle comes to a small point of contact which makes it a very stingy paddle.
This paddle is 16" long and 3" across at its widest point. Available in 3/4" solid pine, or for an even faster, more lightweight paddle its also available in 1/2" solid oak.

Mini Heart Genital Paddle