At BDSM gear we take great pride in the bondage and bdsm gear that we offer.
Everything is handmade with care and details. Our BDSm and Bondage collars are made from leather, suede or aluminum and are custom made to fit at NO additional charge. Be sure to send us a size when you complete your order!

Wide Leather Choke Strap
Item Number z173

| | |
| --- | --- |
| Ouch Meter | |

$14.95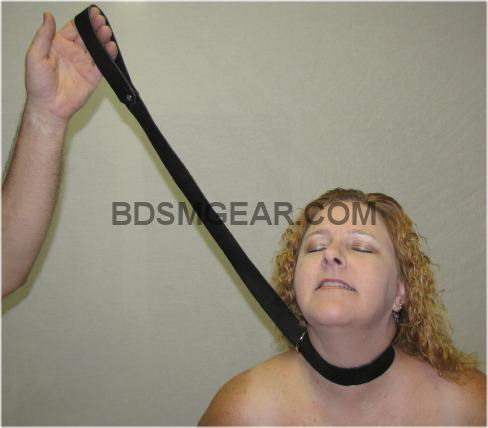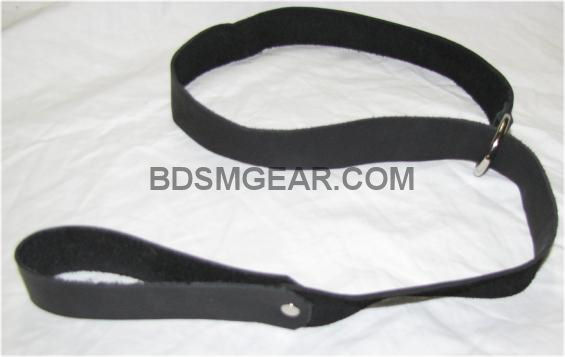 See below for description
Genuine Leather
Made in the USA



Our wide choke strap is a very simple but effective device. It is 1.25" wide leather. One size fits all.


Leather bdsm gear, bondage gear, sex toys, bdsm toys handcrafted by-BDSMGEAR.com
Bondage store Dungeon Furnishings BDSm Store Dungeon Furniture bdsm gear Bondage gear Imprisonment Fetish Fetish Chair dungeon chair bondage store Suspension Gear Pet Slave Cage Dungeon Gear Long Term Bondage Bondage Rack for Torture SM Equipment Portable Dungeon Suspension Gear Dungeon Chair Dungeon Equipment Bondage Furniture for BDSM Suspension Support SM Furniture Standing Cage Cage Dungeon Cages Bondage Equipment Collapsible Dungeon Cage Folding Bondage Bed Sex Sling Gear SM Chair BDSM Equipment Suspension Stand Rack Bondage Furniture for BDSM Dungeon Slave Cage Sex Swings Sex Slings Sex Swing Sex Sling Love Swings Love Sings Love Slings Love Sling Bondage Swings Ring Portable Suspension Bondage Swing BDSM Gear Bondage Sling Bondage Slings Suspension Harness Fisting Swing Fisting Swings Fisting Harness Fisting Harnesses