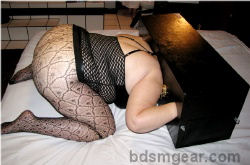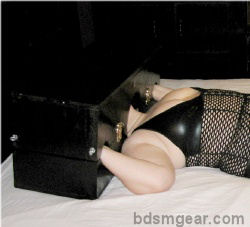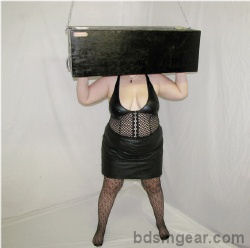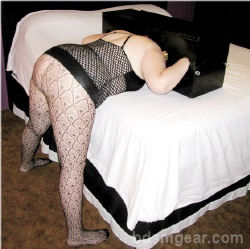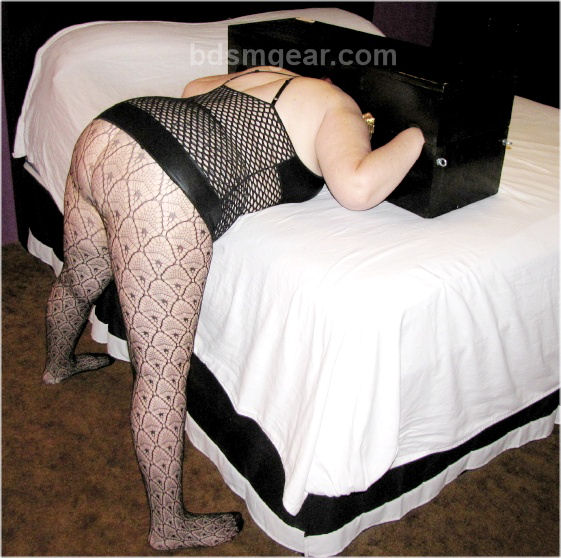 See below for description

Made in the USA


Color you have selected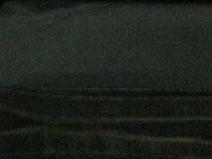 Ebony {Black} Wood

The ultimate in objectification, our head box is easy to use, comfortable, and extremely versatile.
For the dominant our head box really turns the submissive into an object for their enjoyment. It leaves the the subs body fully exposed and helpless with their head and hands hidden away in the box, and the box greatly muffles any sounds the sub might make.
For the sub our head box is awesome. not only does it leave them helpless but it also muffles the incoming sound, and blocks out most of the light. leaving them with just their thoughts and a little pain or pleasure.
Our headbox can be hung from the ceiling, laid on the bed, floor, table or pretty much anywhere. It can be tied down but it weighs enough that its not really necessary.
The default wrist holes are 8" in circumferance, and the neck hole is 20".
Because our head, and hands are much larger then our neck, and wrists, these sizes will work for most people.
Different hole sizes are available for those that need them, and those that prefer a better fit.



Head Box