At BDSM gear we take great pride in the bondage and bdsm gear that we offer.
No other company can beat our prices on bondage and bdsm dungeon furniture!
Fetish Fantasy Rock Hard Bondage Kit
Item Number y13-pd3823-23a

| | |
| --- | --- |
| Ouch Meter | |

$70.95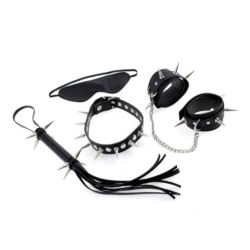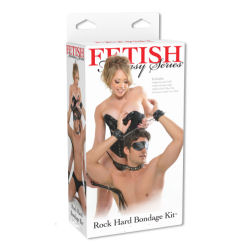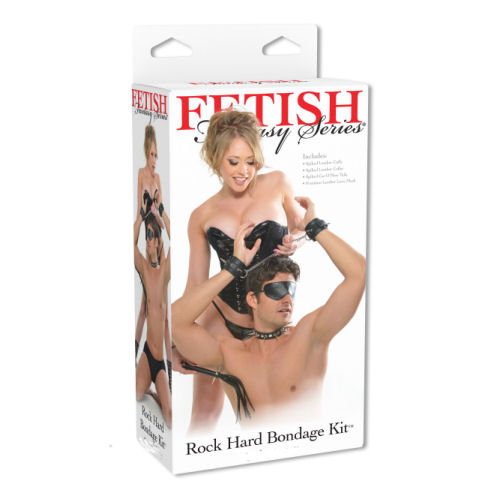 See below for description

When you're looking for extreme performance from your favorite fetish gear, the Rock Hard Bondage Kit is the perfect all-in-one collection to deliver the results. This advanced bondage kit is perfect for experienced couples who dare to do things differently! The super-sharp collar and cuff set make a statement without saying a word, while the the spiked Cat O' Nine Tails Flogger puts your subject in place with each crack of the leather tresses. The super-sharp metal spikes will send chills down your spine, while the heavy-duty leather construction assures your subject won't escape any time soon.

fogger bdsm gear cuffs mask leash callar bondage store adult toy