At BDSM gear we take great pride in the bondage and bdsm gear that we offer.
No other company can beat our prices on bondage and bdsm dungeon furniture!

Bondage Rack
Item Number e885n

| | |
| --- | --- |
| Ouch Meter | |

$599.95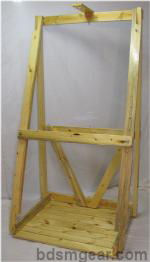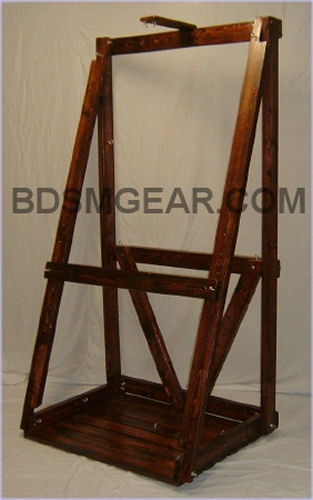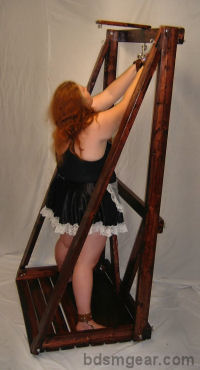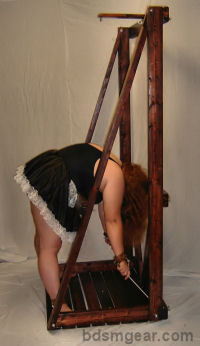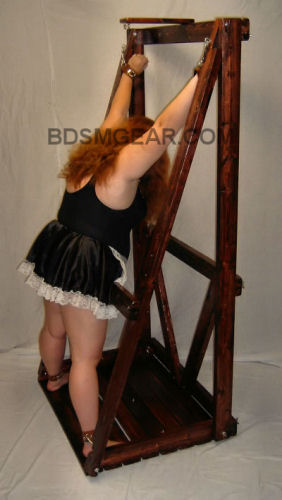 See below for description
Made in the USA
Please allow 4 to 6 weeks for delivery of this item.

Color you have selected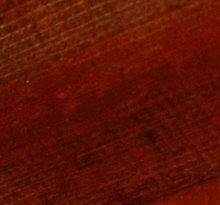 Mahogany Wood

Bondage Rack

This bondage rack is designed specifically for bondage and features everything you should need. It has plenty of bondage points and extra eyehooks above and below for use with weights and clamps, strings, or whatever you can think of to use them for! It features its own floor so there is no chance of the sub tipping it and this also means you can even tie the sub right down to the floor if you like.
The adjustable stomach support beam is provided to keep the subs rear end out during spankings, Or you can remove this beam for other bondage positions.
This is the most versatile bondage rack you will find anywhere!
This bondage rack easily breaks down for storage without tools.
The largest parts are the 4 beams at just under 7 feet long and the floor at 40" X 42"
Assembled dimensions: 80" tall, 45" wide, 41" Deep.
Custom sizing is available at at an additional cost. Call or email us for details.
Comes with our lifetime guarantee!



ult sex store