Handcrafted Sitting Stock
Item Number G875

| | |
| --- | --- |
| Ouch Meter | |

$189.95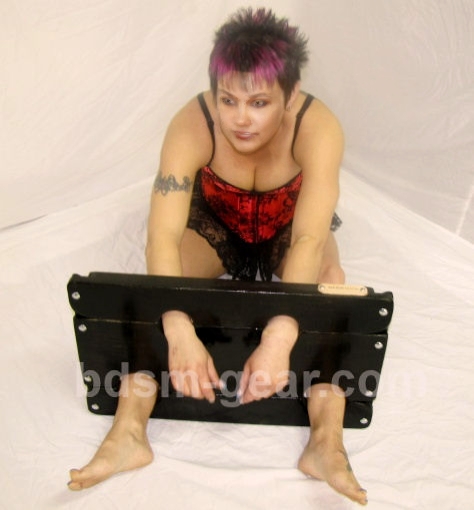 See below for description
Made in the USA
Please allow 4 to 6 weeks for delivery of this item.

Color you have selected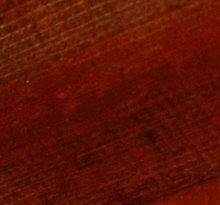 Mahogany Wood


This unique stock is actually designed from medieval times. Used in their torture chambers. Handcrafted out of solid wood there is no escaping this item once its been closed. A sitting stock for hands and feet will keep any immobilized, finished with lockable clasp!
This stock is 24" long and about 15" tall
The default wrist holes are 8" in circumferance, and the ankle holes are 11".
Because our hands, and feet are much larger then our wrists, and ankles these sizes will work for most people.
Different hole sizes are available for those that need them, and those that prefer a better fit.