At BDSM gear we take great pride in the bondage and bdsm gear that we offer.
No other company can beat our prices on bondage and bdsm dungeon furniture!
Fifty Shades Of Grey Sweet Sting Riding Crop
Item Number lhfs-40182

| | |
| --- | --- |
| Ouch Meter | |

$36.95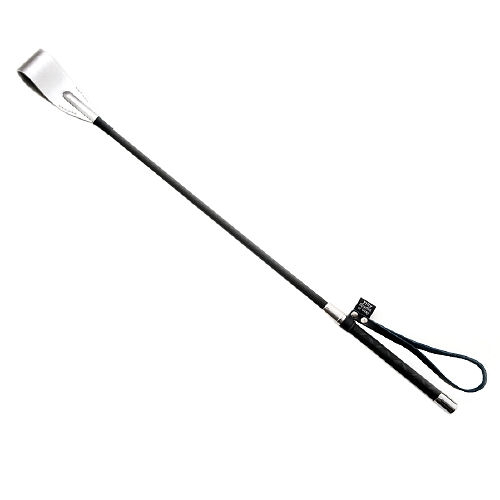 See below for description

Offering a balance between pleasure and pain, this horse whip can be used to precisely stimulate and indulge the most sensitive areas of your body, invoking lust-filled sensations that consume you.
During play, feel your senses heighten, enhancing the pleasure you experience from every touch in exchange for a few lingering seconds of pain.
Acting as an extension to a twitching palm, the graceful length controls a thick leather tip to whip your body into full arousal.

crop bondage store bdsm gear adult toy